Remote Monitoring

*REACH 7.0 only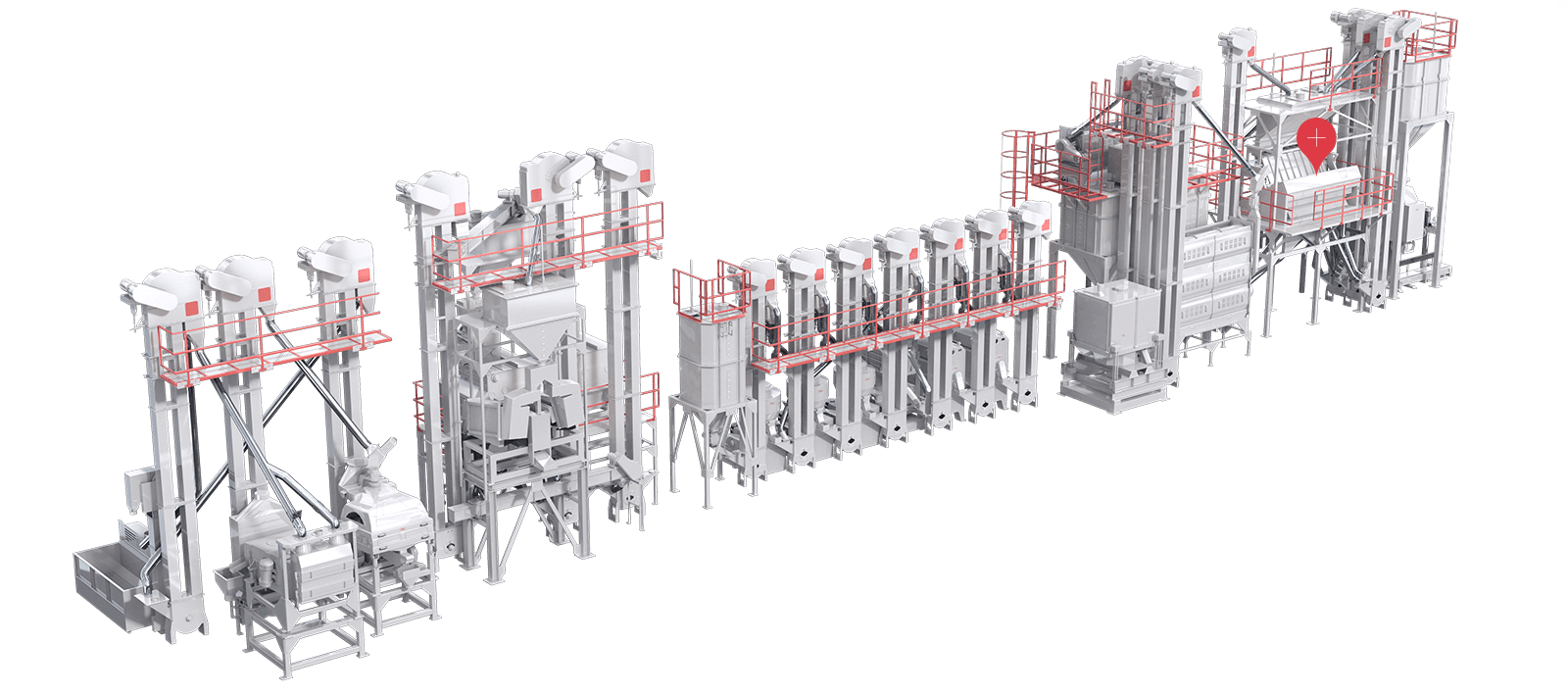 You can check the operation status of the plant remotely.
Time zone during which the operating rate declines can be observed.
Operation improvement becomes easy.
Real-time Yield with Flow Scale

*REACH 7.0 only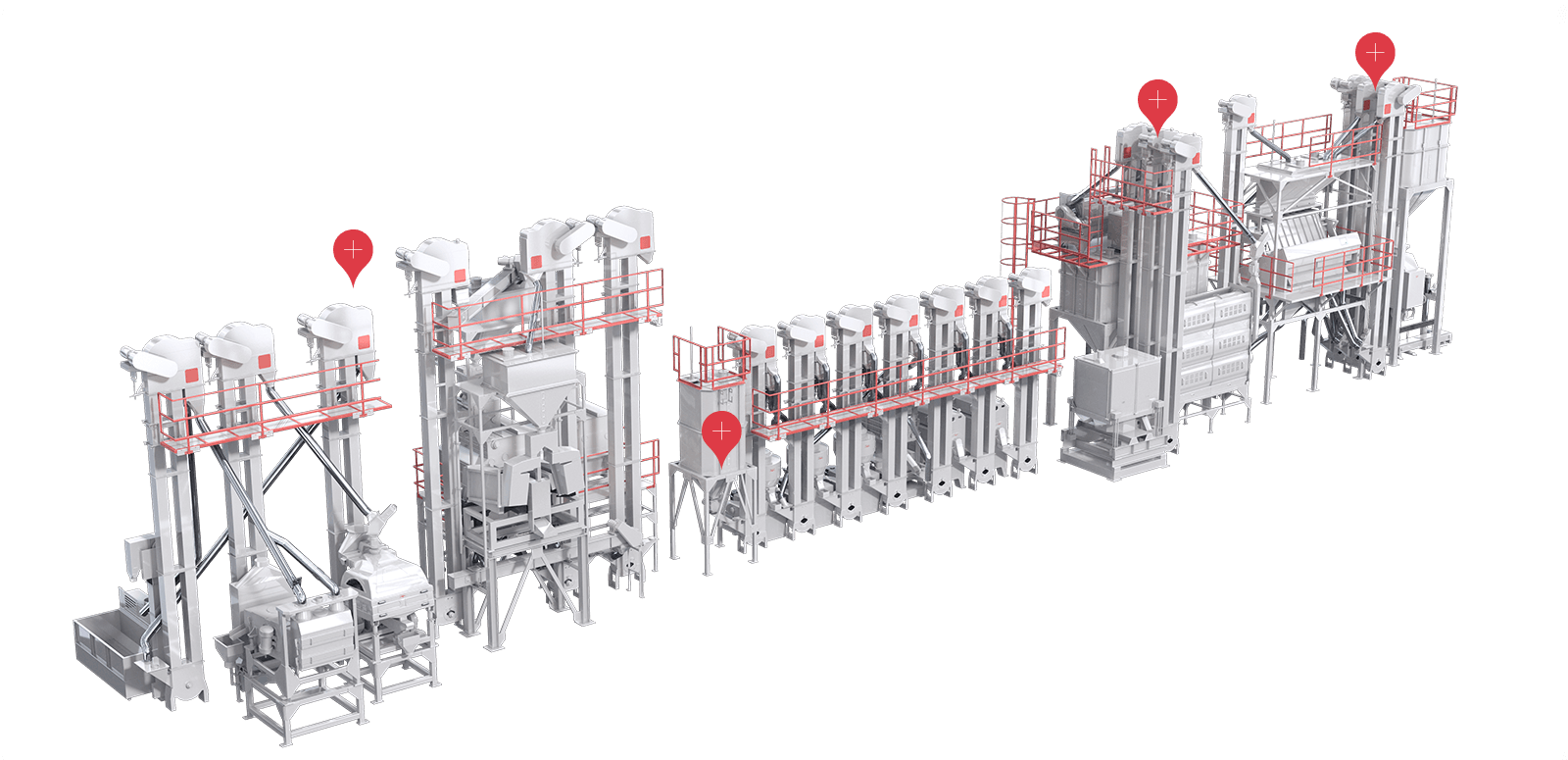 By adding Flow Scales before and after milling rice, Real-time yield of head rice can be confirmed at a glance. The following Flow Scales can be added and lot yield of each process can be checked.
Paddy after cleaning
Brown Rice before milling
Head Rice after milling
Final product
Other Options
Laboratory Equipment
Optical Sorter (Model change)
Thickness Grader
Additional Polisher
Touch Panel (Control panel upgrade)

*REACH 7.0 only
Product Tank
Bag Filter
Air Compressor
Small Packer